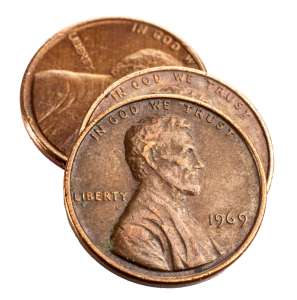 The attorneys at Anderson Pfeiffer, PC have extensive backgrounds in asset protection and wealth preservation. We would be happy to answer your questions regarding proper estate planning and trusts.
What is a trust?
A trust is a legal entity that owns assets for the benefit of a third person, which can include yourself and/or other beneficiaries. The grantor of the trust is the person who sets up and funds the Trust. The trustee is the person charged with keeping the assets safe and properly invested for ultimate distribution to the beneficiary or beneficiaries at the proper time. The grantor can be very specific as to how the funds of the Trust are held, invested and distributed. The grantor can also place restrictions or conditions as to when a beneficiary receives their interest from the trust, such as requiring the beneficiary to reach a certain age, or reach a certain milestone in their life. The trustee can be the grantor of the trust, a corporate/professional trustee, or just someone the grantor knows and trusts.
Types of Trusts
To follow are a few examples of the type trusts that may be beneficial for you to consider:
Living Trust
Testamentary Trust
Bypass Trust (A-B Trust)
QTIP Trust
Spendthrift Trust
Miller Trust
Special Needs Trust
ARC of Texas Trust
We are attorneys serving the Galveston, Harris, Fort Bend and Brazoria Counties. Anderson Pfeiffer, PC is conveniently located in Dickinson, Texas, which is central to Alvin, League City, Friendswood, Clear Lake and Santa Fe. We also serve the Galveston, Houston and Pearland areas. Our attorneys are licensed to practice law in the State of Texas and the United States District Court for the Southern District of Texas.
The information furnished is only general and not a substitute for personalized legal advice.