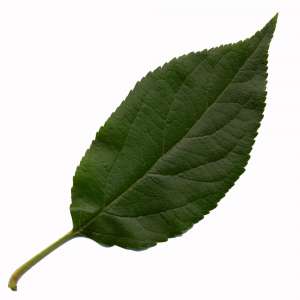 The attorneys at Anderson Pfeiffer, PC can assist you in a wide variety of real estate and title issues. Sometimes, these issues arise when you are settling your loved one's estate, and you may have questions or need assistance in dealing with their real estate and getting it properly transferred to the beneficiary. Or, you may have encountered a title issue of your own. Below are a sample of the common real estate and title issues that we handle:
Transfer of title after a death
Revocable Transfer on Death Deeds
General Warranty Deeds
Special Warranty Deeds
Quitclaim Deeds
Executor/Administrator Deeds
Clearing clouds on title
Boundary Disputes
Lady Bird Deeds
Chain of Title Searches
Multiple owners/property division
Adverse possession/Trespass to Try Title
Evictions
Assistance in preparing/reviewing sales contracts and closing documents
Owner Finance and Release of Lien transactions
We are attorneys serving the Galveston, Harris, Fort Bend and Brazoria Counties. Anderson Pfeiffer, PC is conveniently located in Dickinson, Texas, which is central to Alvin, League City, Friendswood, Clear Lake and Santa Fe. We also serve the Galveston, Houston and Pearland areas. Our attorneys are licensed to practice law in the State of Texas and the United States District Court for the Southern District of Texas.
The information furnished is only general and not a substitute for personalized legal advice.